The Completion Ceremony Of Yierkang Wisdom Park Was Successfully Held, Opening A New Chapter Of Future Development!
On November 4, Yierkang The completion ceremony of the wisdom Park was successfully held in Qingtian, Zhejiang Province. Mr. Shan Zhimin, chairman of the board of directors of Yierkang Co., Ltd., attended the ceremony. The completion of the smart Park marks the further development of Yierkang and a brand new step.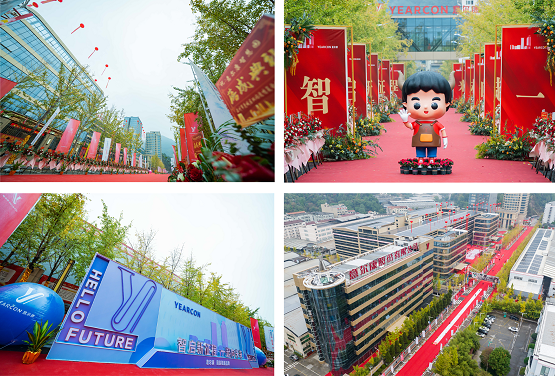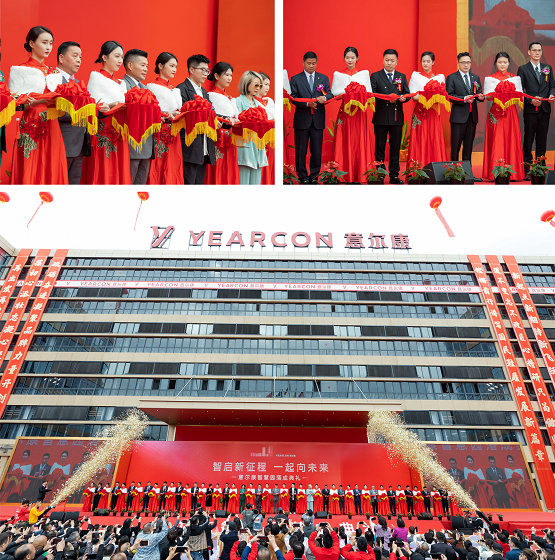 It is understood that, Yierkang smart Park Project It covers an area of more than 40 mu, which is composed of R & D center, office complex building, production workshop and other parts. Through the intelligent information center, the digital precision operation is carried out, and the advanced ICT technology is adopted to realize the visibility, manageability and controllability of the park.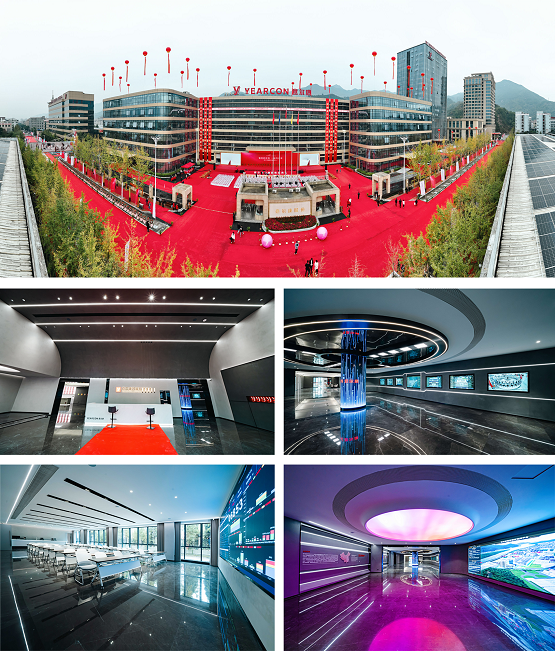 In the park, there is a highly automated and high-precision DESMA flow water line, advanced physical testing laboratory, and intelligent cutting workshop equipped with cutting-edge data intelligent cutting system. All these indicate that Yierkang will serve the consumers with a new look and better quality, and continue to move forward to the goal of national shoe brand.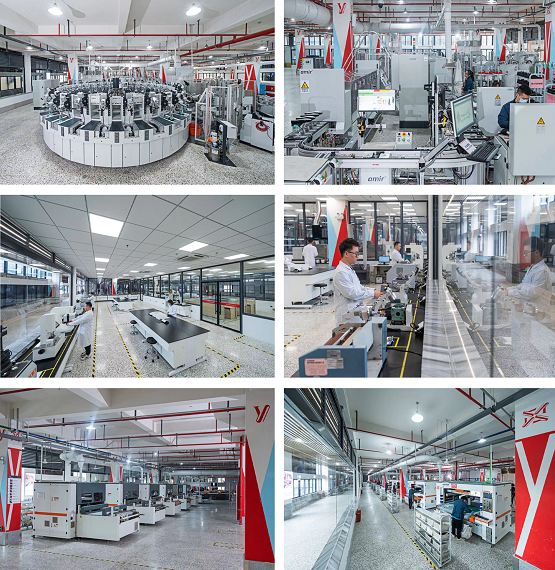 "Let's work together to build Yierkang into a national shoe brand representing the contemporary Chinese shoe culture, and look forward to the future together." At the ceremony, Shan Zhimin, chairman of Yierkang, reviewed the hardships and achievements in the company's development process, appreciated the efforts, persistence and trust of its partners over the years, and expressed higher expectations and prospects for the future development of employees, partners and brands.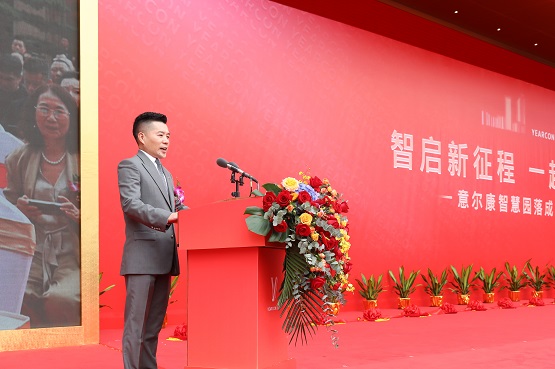 It is reported that on the day of the ceremony, Yierkang also donated a total of 3 million yuan to Wenzhou Yanghong charity foundation with the gift money from the completion of the wisdom Park, together with a piece of enterprise's heart. I hope that we can help the vulnerable groups in society and help the people in danger and poverty. We also hope that more people can carry forward charity and pass on love.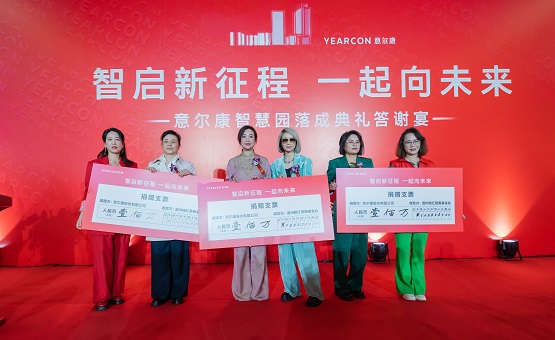 In the past thirty years, there has been a great prosperity in China. Gather brand strength, open up new era, compose National shoes Development of a new chapter, Yierkang is ready to go!