Brooks Brothers Burke Brothers' Classic American Style
Clothing appeared as the "clothing" in the "basic living needs" for a long time. Now, in addition to its basic function of covering the body and keeping warm, clothing has become an important part of daily life, clothing And jewelry to a large extent also become the carrier of personality and self-expression. This brings opportunities for clothing brands with distinctive styles and even labels. Relying on their own brand characteristics, they bring extraordinary dressing experience to consumers and show more advantages in market competition, just like Brooks The classic American style of brothers stands out among many brands.
The American style of Brooks brothers has been predestined since the first store opened. Henry sands, founder, 1818 Brooks opened his first shop in Manhattan, New York. He has his own set of principles: "make and sell clothes that best fit the consumer's body, to obtain fair and proper profits, and to establish relationships with people who look for and appreciate the goods." From the beginning, brothers paid attention to the mutual achievement relationship between people and clothing. In 1850, the brand was designed by a golden sheep suspended by a ribbon. It was registered as a trademark, symbolizing wealth and indomitable will, ideal and happiness. So far Brooks Brothers' exquisite tailoring and high-quality materials are still praised by consumers. In the long history of development, he has continuously created the miracle of American style clothing.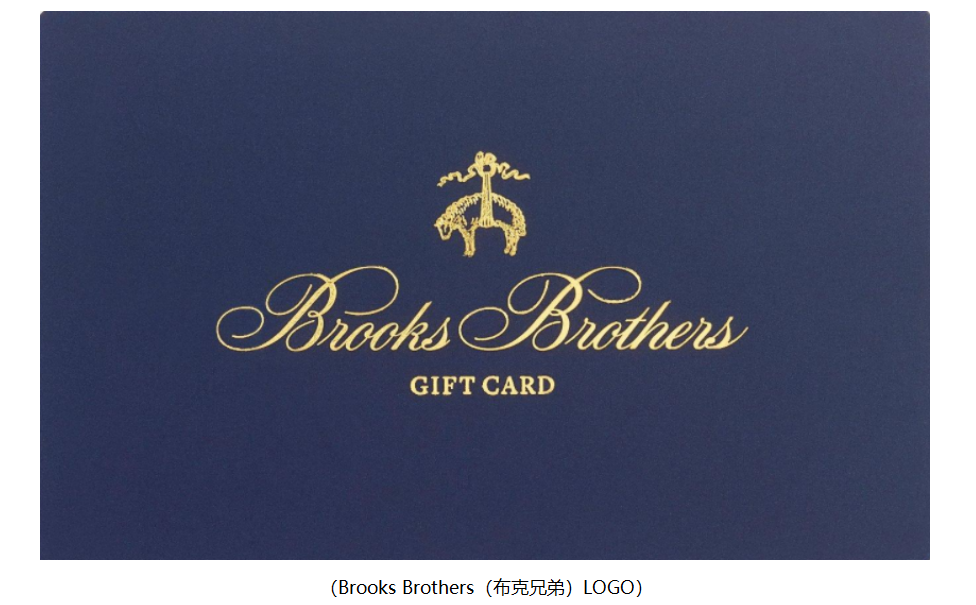 Brooks, 1896 Brothers invented and promoted polo shirt with button on the neck tip, which became its classic style. In 1901, the brand simplified the suit into a flat, comfortable and natural bag type garment, which was also the initial type of modern suit and became popular in the United States. In the early 1950s, Brooks The gentlemanly image created by brothers, with a gray flannel suit, Oxford button up shirt and twill tie, has become a popular fashion template in Madison Street and university campus. Brooks Brothers is constantly innovating and its brand status is getting higher and higher. In the history of the United States, 40 of the 45 presidents are his fans. His style has gradually formed in the development and has become a representative brand of classic American clothing.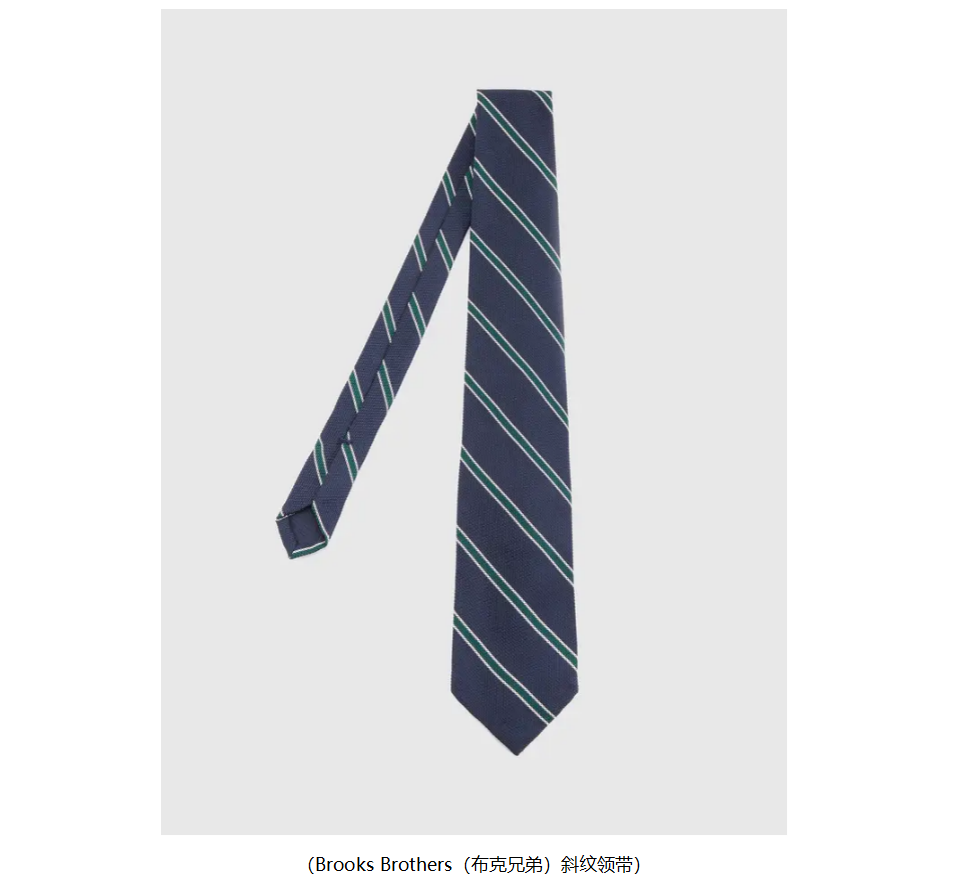 High quality fabric fashion The design and classic patterns create a unique American style. Brooks, 1902 Brothers introduced Indian fabrics with excellent color sense and clear pattern. In the same year, his silk tie came out. Later, he changed the direction of twill and became a classic twill tie piece. In the early 1930s, Brooks Brothers began to introduce seersucker materials into the United States, and then launched a full range of seersucker products in the United States. In 1957, the brand became a clothing brand that introduced diamond pattern stockings, full of historical imprint and American style Fashion elements Let Brooks Brothers became the leader of American classic style.
So far, Brooks Brothers has opened more than 700 stores in 39 countries around the world. It still adheres to the principle of high-quality materials, service first and continuous innovation, so as to let consumers feel the unique "style". With classic American style, elegant and fashionable clothes, it brings good choices for consumers who want to improve their dressing quality.